The Association of Polish Spa Communities
At the present moment in Poland there are 47 statutory spa resorts and many towns with potential spa resort qualities. Furthermore, in Wieliczka there is a spa resort, the only such resort in Poland, which is arranged in an underground mining pit. Uzdrowiska Polskie (The Polish Spa Resorts)
are situated in the most beautiful regions of our country and they are abundant in natural assets. Uzdrowiska Polskie offer not only treatment with natural resources but can also satisfy the most sophisticated tastes and needs of clients in spa tourism, recreation, spa & wellness.
Health

resort offer

Uzdrowiska Polskie (The Polish Spa Resorts) owe their reputation not only to magnificent landscapes, natural factors and various healing resources, such as gases, waters, peloids. The reputation of Uzdrowiska Polskie is first of all a high quality of the offered treatment, hotel and catering services and qualified personnel and medical care.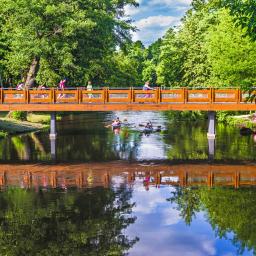 Health,

beauty and shape

Uzdrowiska Polskie, apart from standard spa treatment, offer perfectly equipped health and beauty salons, health clinics with comprehensive diagnostics and improvement of shape and health condition, as well as sports and recreation facilities, bicycle paths, cross-country and alpine ski runs, outdoor gyms, thematic gardens, etc.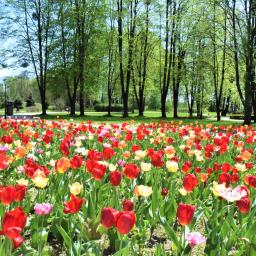 Unforgettable

moments

Uzdrowiska Polskie are a harmonious combination of history and modern times. Prepared and provided by professionals and appreciated by clients, the offer of Uzdrowiska Polskie makes you want to return there with sentiment and pleasure. Please join as in an exceptional journey to Uzdrowiska Polskie. We wish you unforgettable moments and experiences on each day of your stay.